Best International Students Services
Best International Students
Services is an education
consultancy which connects
international students to
Universities, colleges in the
United Kingdom, USA, Australia,
Malaysia, China etc and a few
English speaking countries.
We have added the recruitment of Nurses and Healthcare professionals for the U.K market to our services.
Reach out to us if you are a Qualified Nurse, Healthcare Assistant or looking to move into the Healthcare Industry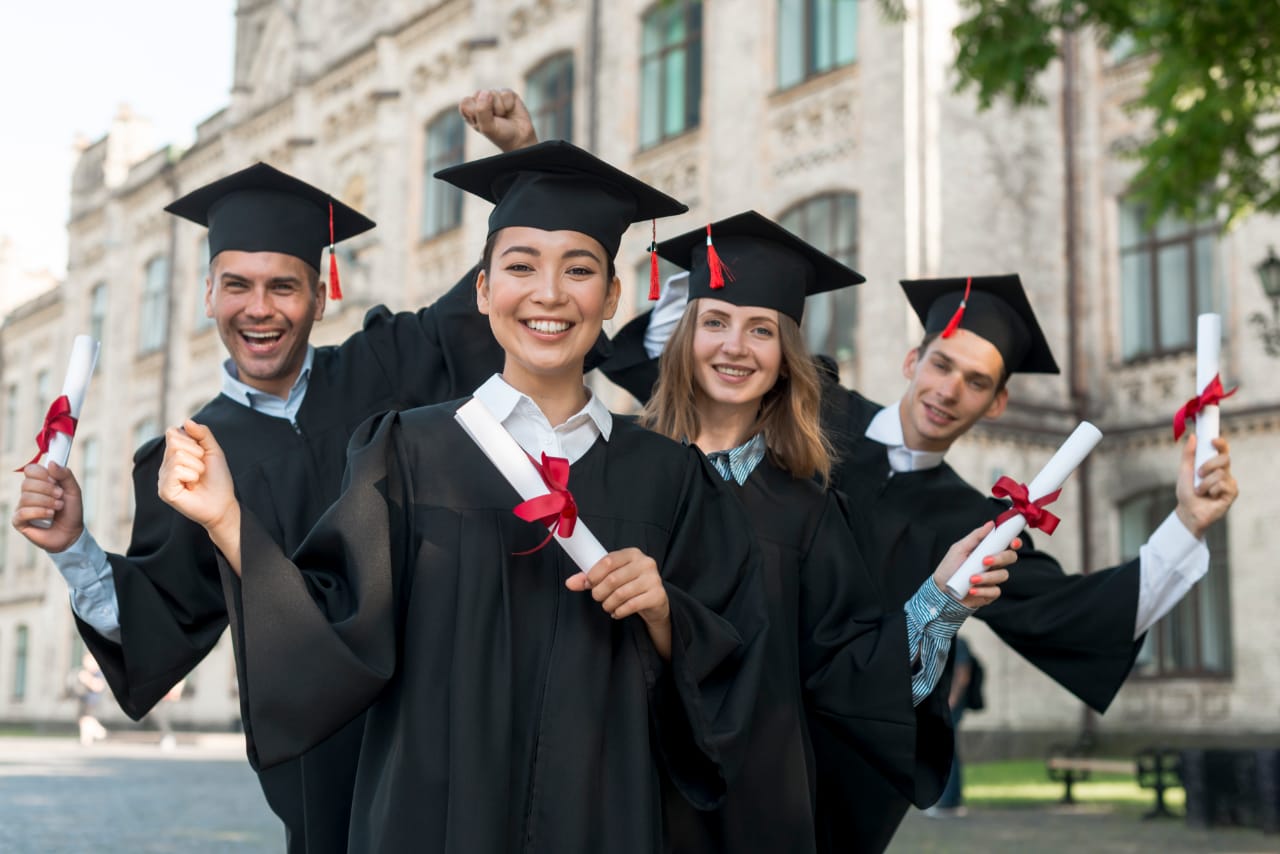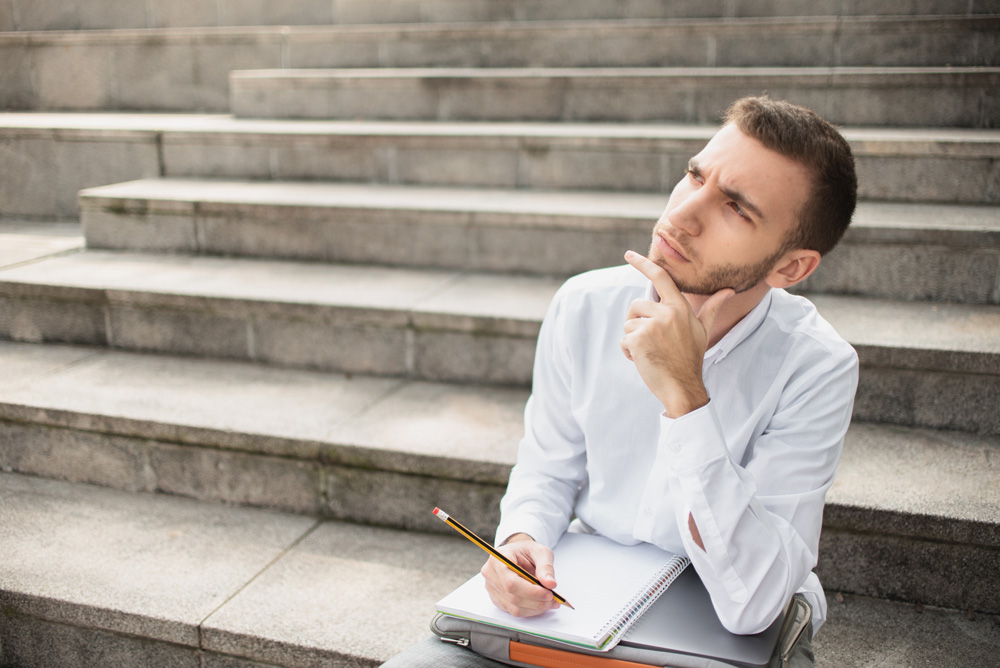 Are you thinking of studying Abroad
Are you thinking of studying in the UK, US, Canada, Australia or any other English speaking country? Whether it is an undergraduate, postgraduate study or you just want to improve on your language skills, then look no further.
Contact us for more information and guidance
Are you a nurse from a commonwealth country looking to gain extensive experience in the U.K...?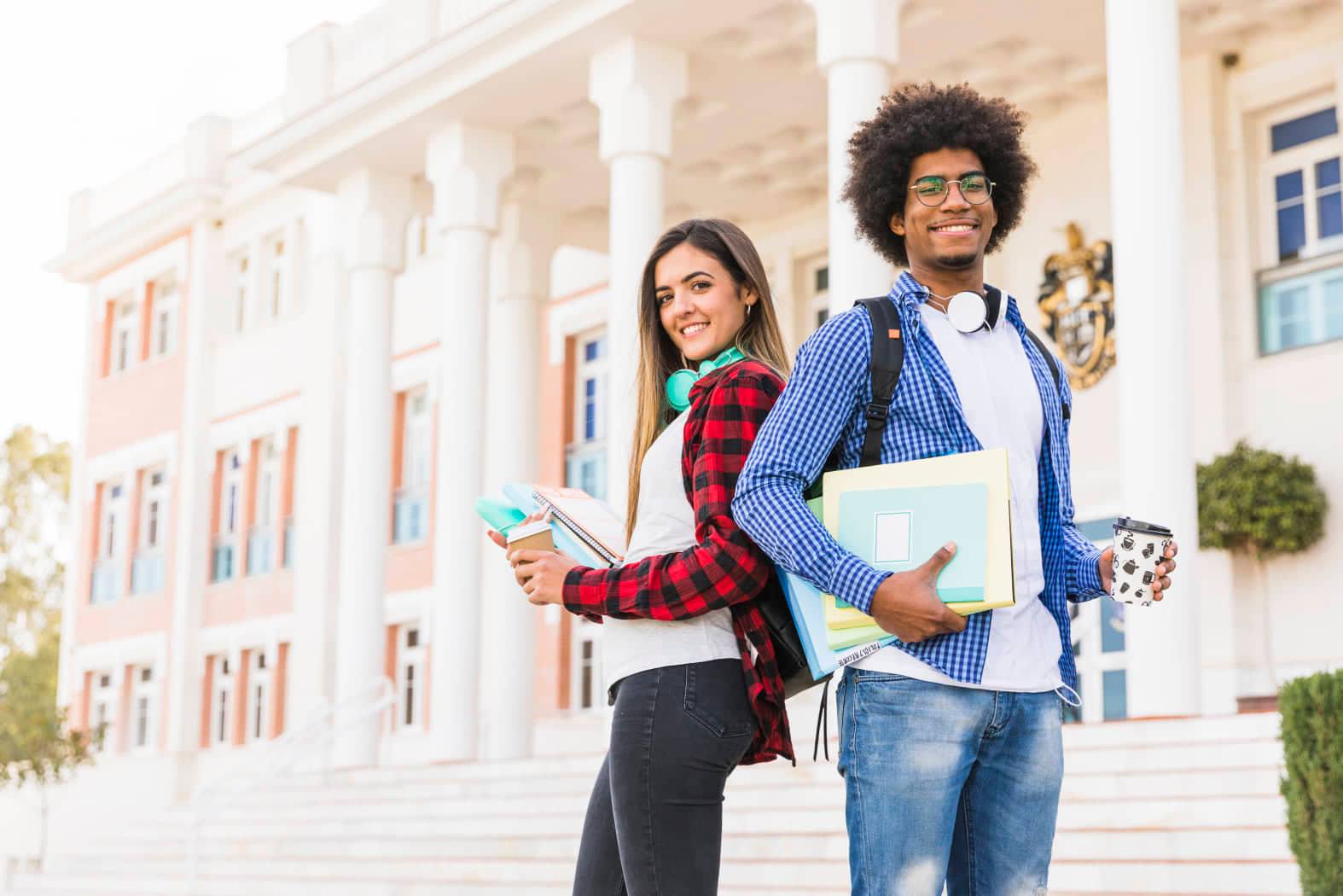 Best International Students Services
international students wishing to study abroad with the essential guidance and encouragement required in achieving their goals and aspirations.
Best International student services (BISS) is an educational consultancy. We work on your behalf dealing with all questions and queries that prospective students may have about institutions they may be interested in enrolling for future studies.