Hooray!!! UK restores two-year post-study work visas. Contact us for more information !!! Is studying overseas worth it? Yes, studying abroad is worth all the pain and hard work because: One should really take the time to learn the facts about how overseas education is providing everyone an inimitable opportunity to shape their education and succeed in life as a career person.
Countries we have affiliation with:
Required to enrol on a Courses :
Requirements and documents to study in the United Kingdom? All documents must be in English.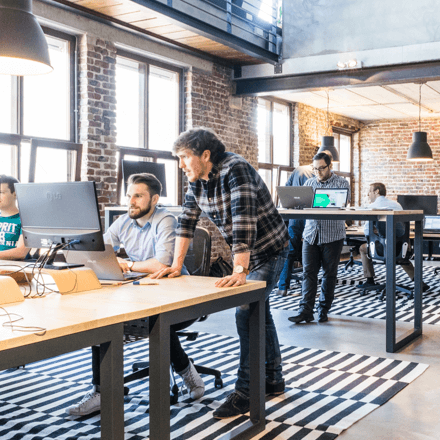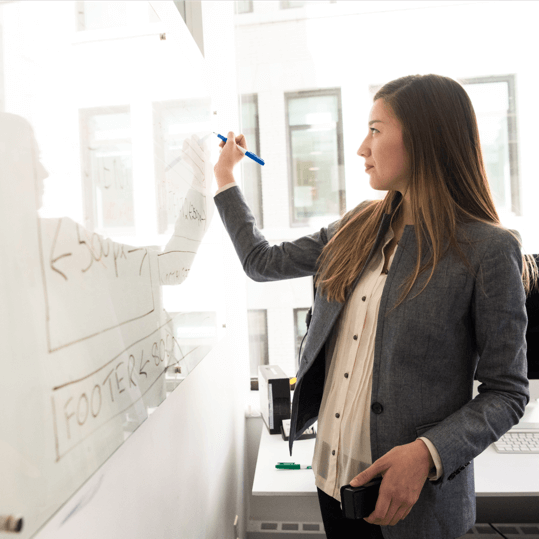 Required to enrol on a Postgraduate Courses:
Proposal of research to be inclusive on the following elements :
Title of the study, the problem of the study, the objectives of the study, the importance of the study, the hypothesis of the study and questions, research methodology, the previous studies and sources.